Why Choose Vermont Eye Laser?
LASIK is a life-changing surgery, and choosing who to entrust with your vision is an important decision. Not all LASIK centers and LASIK surgeons are the same. Having your surgery done at a business that churns through patients like a factory, offers little personal attention, has a surgeon who is constantly traveling from one location to another, and provides no long-term follow-up care often leads to disappointing results. If the deal you are being offered seems too good to be true, it probably is.
At Vermont Eye Laser, we pride ourselves on three central features: a long history of excellence, a friendly and relaxing environment, and the most advanced LASIK technology available.
Vermont Eye Laser has been performing LASIK surgery for over 16 years. Over that time, the practice has been continuously named a "Practice of Excellence" by SightPath Medical and a "Top 5 Practice" by Laser Vision Centers, Inc.; it has been recognized as a "Top 25 Practice"; and it has been granted the Vermont "Practice of Excellence" award on numerous occasions. But our surgeons don't only produce fantastic results – they also provide personalized and compassionate care before, during, and after each LASIK procedure.
Furthermore, the experience of having LASIK surgery at Vermont Eye Laser is unlike any other. The calming and caring nature of our staff is impossible to ignore, as is their incredible knowledge and expertise. Our deluxe LASIK center in South Burlington creates a warm atmosphere that makes your day of surgery pleasant and stress-free, complete with complimentary snacks and free WiFi. And our LASIK laser suite itself is a state-of-the-art treatment facility with HEPA-filtered air, careful temperature and humidity control, and vibration-modifying laser furnishings. There is even a window into the treatment room so that family and friends can watch as your procedure is performed!

Finally, the technology used by the surgeons at Vermont Eye Laser is the best in the industry. We employ the iLASIK platform, which includes the IntraLase iFS Advanced Femtosecond Laser for creating a bladeless flap, and the VISX STAR S4 IR Excimer Laser with CustomVue technology, iris registration, and ActiveTrak for reshaping the cornea. This equipment delivers your treatment in a precise manner that compensates for even the smallest movement of your eye or body.
The iLASIK platform is the world's #1-selling system for LASIK, the system most trusted by ophthalmologists, and the system that consistently outperforms all other LASIK alternatives in controlled clinical studies. It is the only platform trusted by NASA, the only platform approved by the U.S. military, and the most common choice of celebrities, athletes, and ordinary people around the world.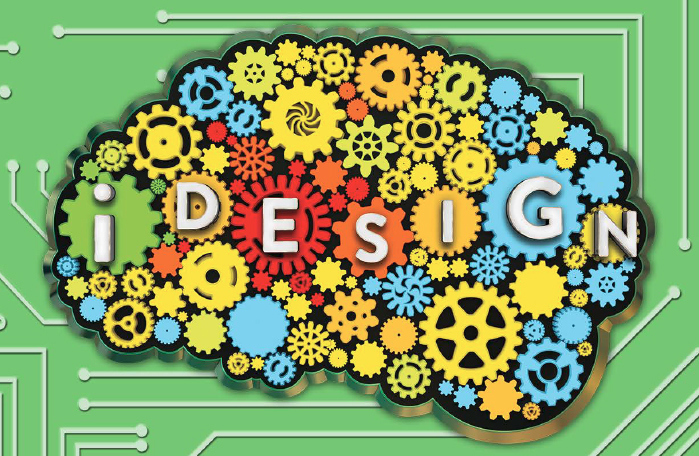 Dr. Larson combines the iLASIK platform with the iDesign Advanced WaveScan Studio – the brain powering your personalized treatment plan. This high-definition map of your eye allows for precise correction of your vision like never before. Not only is the iDesign able to measure unique imperfections in your eyes 25-times more precisely than the standard method for measuring glasses or contact lenses, but it also has a resolution that is 5-times higher than even its most recent predecessor (the WaveScan).
In addition, the iDesign is able to treat an unprecedented amount of near-sightedness, far-sightedness, and astigmatism. So, even if you have been told in the past that you were not a candidate for LASIK surgery, the iDesign may change that! The iDesign is hands-down the smartest, latest, most-advanced, and most-preferred technology guiding LASIK treatments today. Over 90% of patients are satisfied with their vision after treatment with the iDesign, and over 98% of patients see 20/20 or better without glasses or contact lenses.
Vermont Eye Laser is proud to boast that we are the only LASIK provider in the area offering iLASIK, the only LASIK provider in the area offering iDesign, and the only LASIK provider in the area combining both of these together. While other centers may be satisfied using older technology, we are completely uncompromising. We believe that our patients deserve the latest, smartest, and most advanced LASIK technology so that they can achieve the best outcomes possible.
Our patients have been raving about their experience for years. Maybe it's time for you to know the joys of living without glasses or contact lenses. Come in and see for yourself why you should choose Vermont Eye Laser for your LASIK surgery. Schedule a free LASIK consultation now.