Cornea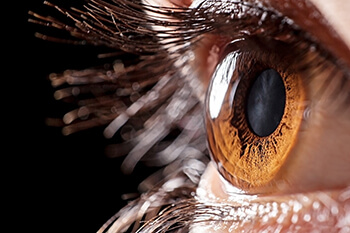 The cornea is the clear front window of the eye. It is a dome-shaped surface that helps to focus light entering the eye.
Your cornea must be clear, smooth, and healthy to have good vision. If there is a problem with your cornea (it is dry, scratched, scarred, swollen, or otherwise damaged), your vision could be blurry or you could have serious loss of vision.
Noah Saipe, M.D. is a fellowship-trained cornea specialist with expertise in diseases of the cornea.  He treats patients not only from Burlington, but from throughout Vermont, New York, and New Hampshire.  If you are experiencing a corneal problem or might need surgery on your cornea, entrust your care to this highly-skilled cornea care provider.