Cataract Surgery
New England Vision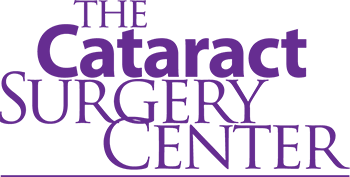 is the Cataract Surgery Center for Vermont, northern New York, and western New Hampshire. If you have been told that you have cataracts, entrust your vision to one of our excellent surgeon: Dr. Juli Larson.
Take Our Cataract Self-Test
Modern cataract surgery is nothing short of a medical marvel. With the help of sophisticated technology, this procedure is now one of the safest and most successful surgeries in all of medicine.
Before surgery, it is important to understand what exactly cataracts are, the potential risks of surgery, and all of your options. Spend some time thinking about your preferred focal point after surgery, and consider the type of intraocular lens implant that best meets your expectations. After all, the lens implant that you select has a tremendous impact on your vision, and New England Vision offers more intraocular lens options than any other practice in the area. Especially if you live an active lifestyle, be sure to choose the lens that is right for you!
Please explore the pages on our website to learn more about these topics and to expand your understanding about all aspects of cataract surgery. If you have any questions, do not hesitate to contact us.