LASIK Eye Surgery

Vermont Eye Laser is the top and most-trusted refractive surgery center in the region. If you are in the area of Burlington Vermont, northern New York, or western New Hampshire and you are considering LASIK surgery, look no further than the practice with the most experienced surgeons and the best results. Helping patients achieve their best vision is the mission of surgeon Dr. Juli Larson.
LASIK is an amazing, revolutionary procedure. Using incredible, state-of-the-art technology – the same advanced technology used by NASA to design new telescopes and satellites – LASIK can precisely and painlessly eliminate your need for glasses and contact lenses with no sharp blades.
Imagine having this life-changing procedure and never again worrying about reaching for your glasses before you get out of bed, or spending more money on contact lens solution, or having your glasses fog up in the rain. Imagine hiking, or kayaking, or skiing totally unburdened by corrective lenses. With LASIK, this freedom is yours!
At Vermont Eye Laser, our goal is to make your LASIK surgery a truly enjoyable experience. Unlike at other centers, we do not simply rush you through the process and send you on your way. Our friendly and knowledgeable staff always takes time before surgery to answer all of your questions and address all of your concerns. Our comfortable and relaxing environment makes your day of surgery pleasant and stress-free. And our thorough schedule of post-LASIK follow-up appointments ensures that you get the results you expect.
Combined with Vermont Eye Laser's ever-growing list of accolades and the fact that it is the only practice in the region offering the most state-of-the-art equipment in the industry, why have your LASIK surgery anywhere else?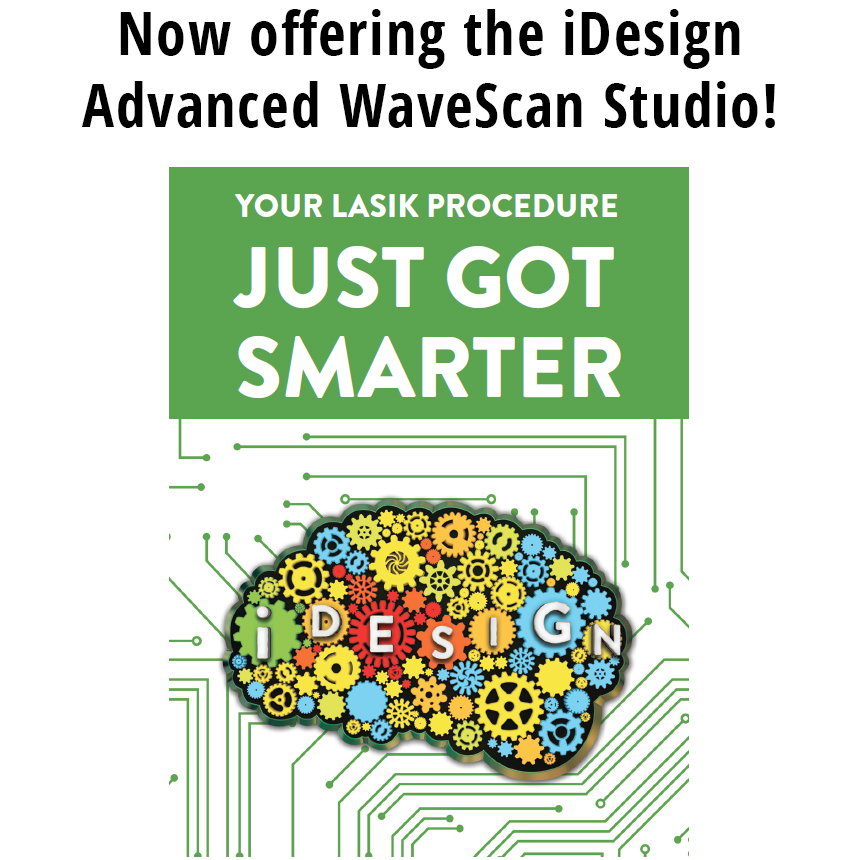 Our patients are constantly raving about their experience getting LASIK surgery at Vermont Eye Laser. It's about time that you experience LASIK for yourself! Explore our website to learn more, or simply schedule your free LASIK consultation now!